How it works
Step 1

Confidential one-on-one appointment with a highly trained Qualified Therapist on your skin's past, present and future. After a skin assement your Therapist will prescribe a complete at-home skin care regime and in-clinic treatment plan to effectively address your skin's needs.

Step 2

Your plan will consist of a series of treatments every three weeks over a 45 week period to remove dead cell build up and unwanted toxins and rebuild the skins structure and function. It is crucial to be using home prescriptives to protect and maintain your in clinic progress. Every plan will receive 10% off all skincare, internals and other services.

Step 3

Your skin will be continually reassessed and prescribed treatments and home care according to your skin needs.

The result?

Makeup-free, happy, healthy skin for now and the future.
Tailored plans to suit your lifestyle and budget
Receive 16 facials + a complete skin assessment using the Observ
10% off skincare
10% off Internals
10% off other services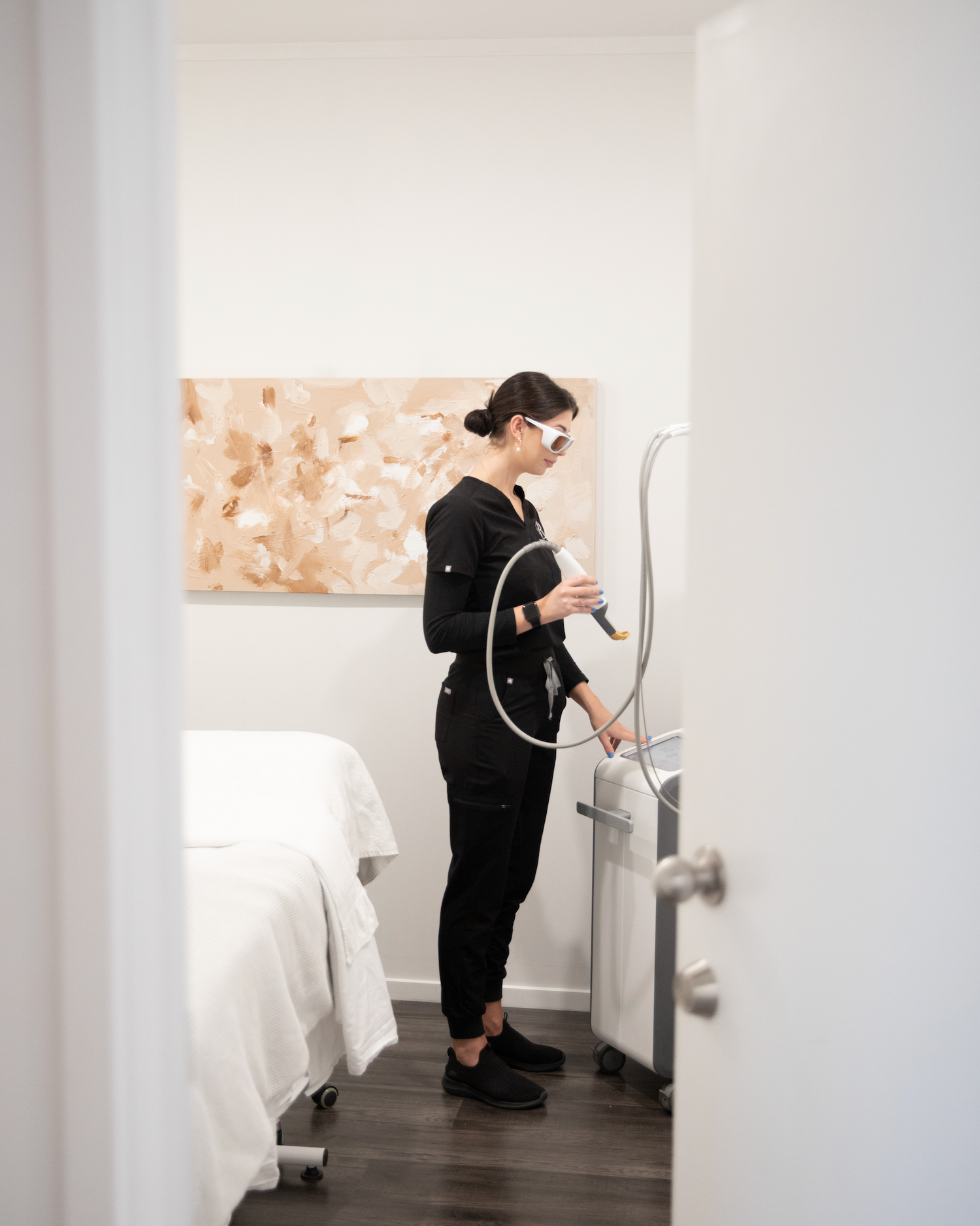 RENEW
$99 a week  | $445.5 a month
90-120min facial
The ultimate plan that will completely transform and renew your skin, This specialised treatment plan will cater to all your needs and will deliver nothing but results! This plan is for those laser and DMK lovers that are serious for change!
Includes- The Cutera laser and laser genesis! All of commit, indulged and transform we combine all modelitys to get your the optimum results pushing your DMK enzyme therapy to a level 3 & 4.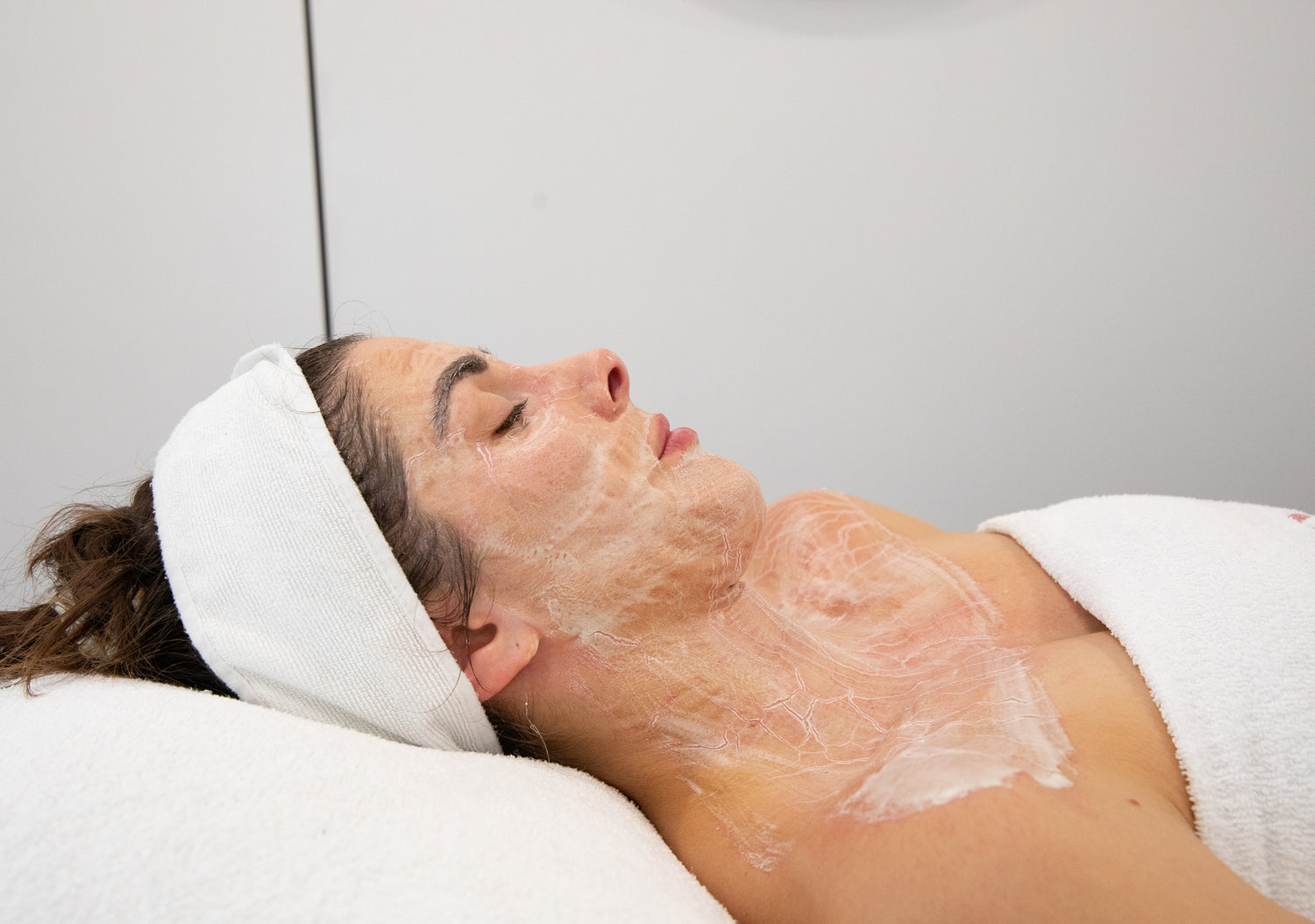 TRANSFORM
$75 a week  | $337.5 a month
60-90min facial
This is quite the step up. Everything in Commit and Indulge plus much more! Experience the famous DMK enzyme therapy, Osmosis Facial infusion, Vagheggi Facelab or Micro-needling and the list goes on
Includes- All of commit and indulge, DMK enzyme therapy level 1 & 2, Osmosis Facial infusion, Face lab, Micro-needling.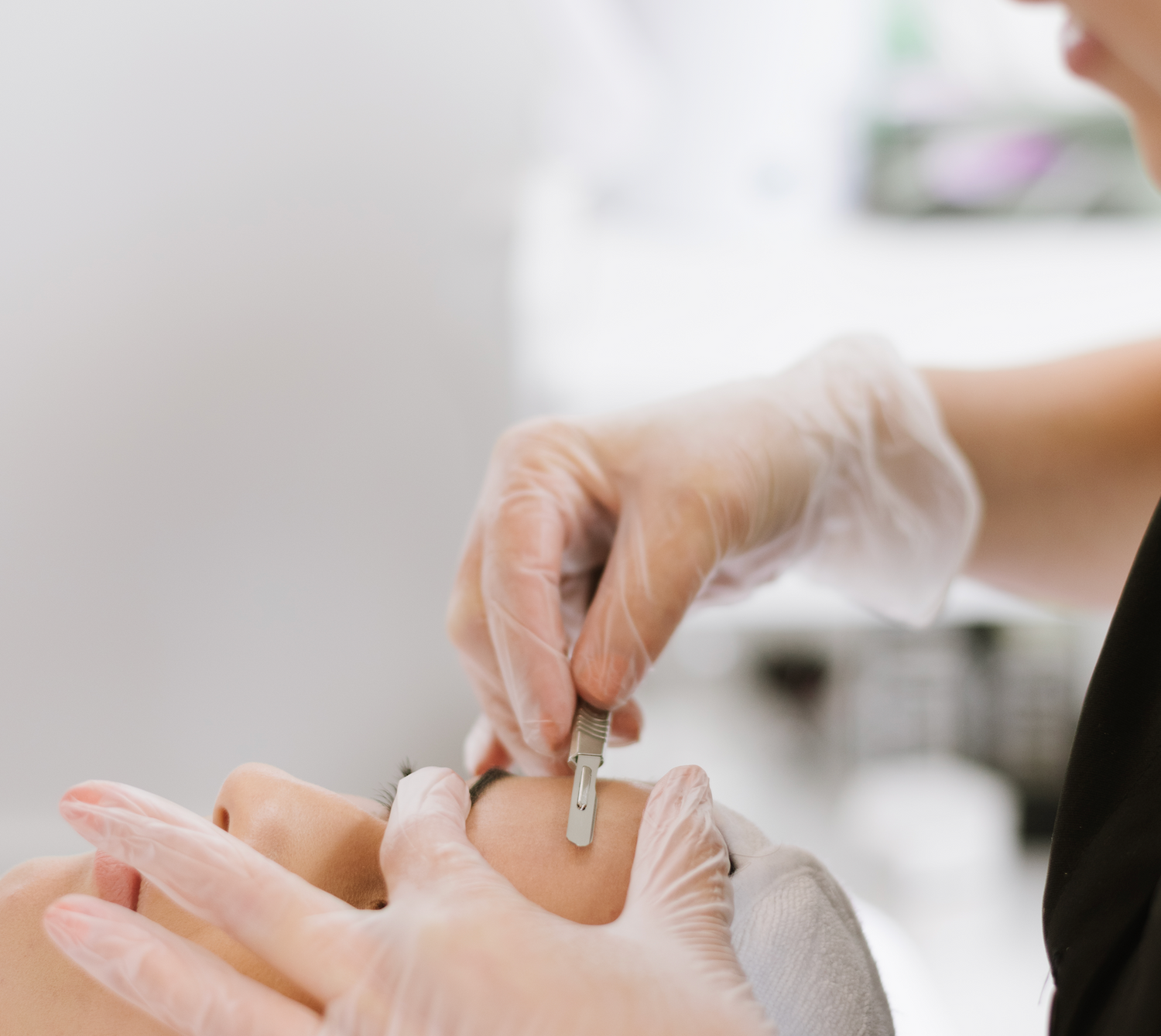 INDULGE
$50 a week  |  $225 a Month
60min Facial
The perfect balance of power and pamper. This step up from commit will give your therapist more freedom and time to drive the active ingredients that much further into your skin.
Includes- Healite, Diamond Microdermabrasion, Dermaplaning, Revitapen, Multipolar, Ultrasound.
DMK Quick peel, Vitamin A AHA peel, Prozyme enzyme exfoliant and Alkaline hair removal.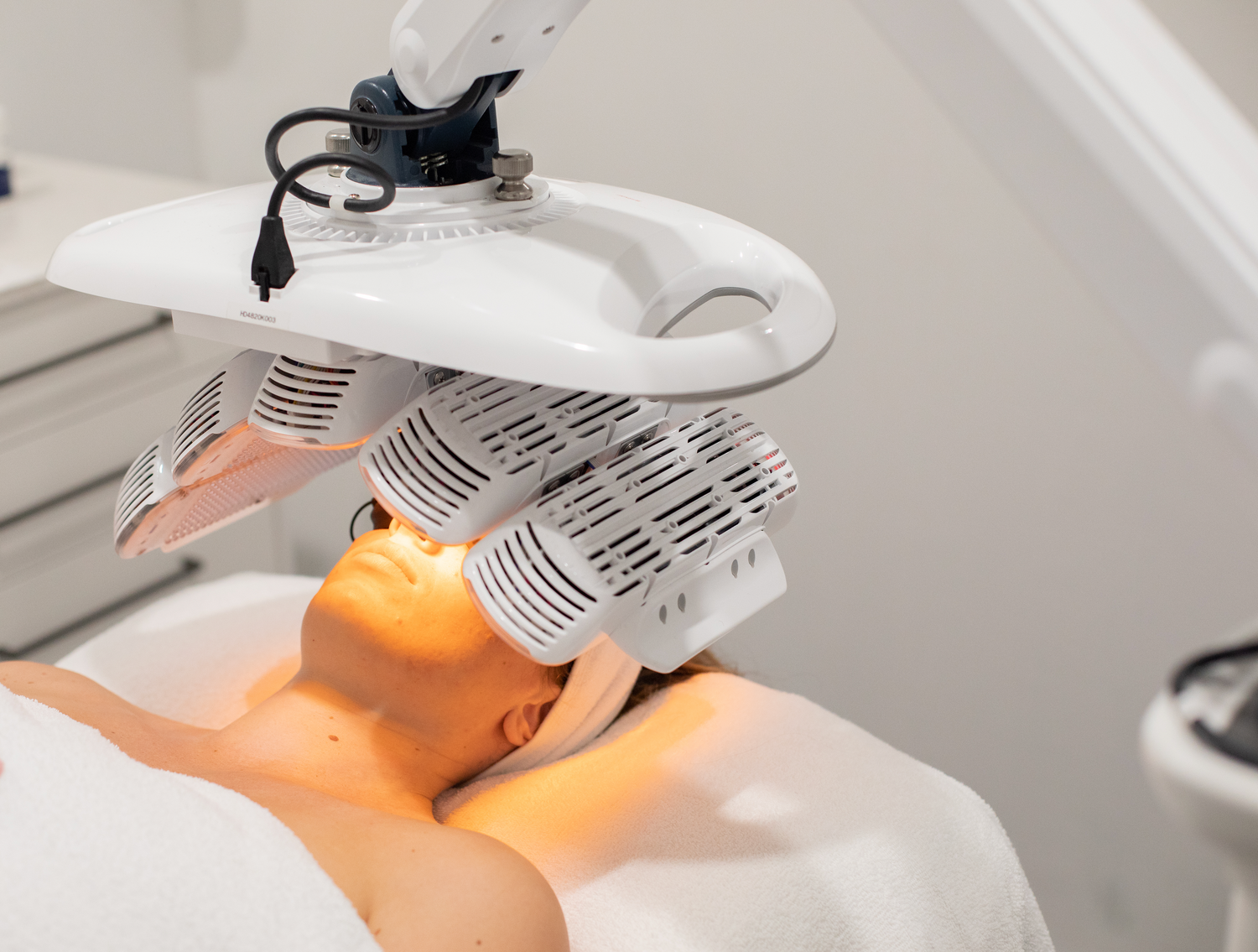 COMMIT
$30 A WEEK  |  135 A MONTH
30MIN FACIAL
Results start with the commitment.
This plan provides you with a boost to maintain healthy skin, removal of unwanted toxins and dead cell build up, lock in moisture and work on barrier repair. Combined with home prescriptives to maintain happy healthy skin now and in the future.
Includes- Healite, Diamond Microdermabrasion
COMMIT BOOST- Intensify your 30min treatment with a DMK Quick peel,  Dermaplaning express, Vitamin A AHA peel, Prozyme enzyme exfoliant.
Our newest edition to our bespoke treatment plans.
The light lounge is a self-managed membership where you can pop into the clinic for some time out and indulge under the warm light relaxing into a treatment. The Healite can be used upto 3 times a week and in combination with any treatment which is why is makes a great edition to our current plans.
$25 A WEEK  |  112.5 A MONTH
Or boost another plan for just $10 a week
Lets get started!
If you have more questions or would like to start your skin journey with us book in for a Treatment plan Consultation (its FREE) and lets achieve yours skin goals!
BOOK IN